I understand that the most improved award is something you give to kids who can't read good but have somehow managed to read bat, cat and rat however I'm just going to go ahead and embrace my most improved lacrosse player award. There are upsides to being absolutely terrible at things. People notice even minimal gains and heap praise upon you whilst forgetting that you are still the chink in the armour. I don't remember ever winning this prestigious award before in my life but I did win a rock solid/consistency award from everyone's favourite country, New Zealand. I might be off base with this but I doubt that I am when I say that part of winning awards is deserving it but another part is having people like you. I'm not saying everyone loves teacher Bert but I think a skill that has been cultivated is how to make friends and have people not plot against my demise.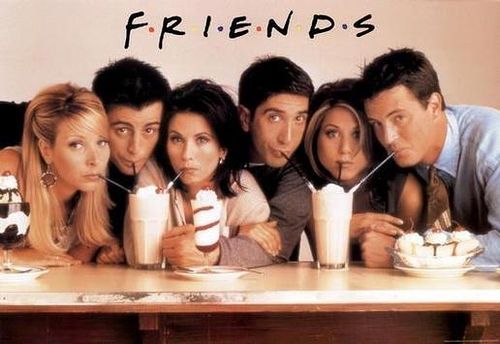 I was going to call this post a lone wolf's guide to making friends but after my come from behind victory, I couldn't have any other title than Most Improved. Now the advice I'm about to offer is not universal nor recommended at all to anyone but has worked for me from time to time.
Lone Wolf's Guide Rule #1
You will rarely fall backwards into great friendships. The tricky thing about making friends is that it must be a mutual thing and friendships are formed through experiences. Don't focus on hitting a home run this weekend just focus on doing a few practice swings, getting a feel for the pitcher and living to bat another day.
Lone Wolf's Guide Rule #2
I lean towards listening more than talking and not being the centre of attention….to start with. I've heard this on multiple occasions that people were initially unsure about me, I was very quiet, kept to myself and wasn't a part of the group. Slowly but surely the Bert laugh comes out, we all go out for drinks one night and the Bert spell has already begun to take hold. Some people act more quickly than myself but for my style, this has proven beneficial.
Lone Wolf's Guide Rule #3
The long of the short of it is that people want to hear themselves talk. People want to tell stories and feel important. Let them. That's not being insincere; it's being a good conversationalist. Ask people (a reasonable amount of) questions that you want answered. What do you love to do? Tell me 2 things most people don't know about you. What's a story your friends or family like to tell about you? I take it to the extreme and people pretend like they don't like the question game but eventually (almost) everyone becomes a fan.
Lone Wolf's Guide Rule #4
Ask other people: How can I help? Don't just take like a savage. What can I bring over? Do you need help? Let me get that for you. Be a good friend and you will attract good friends. Do the opposite and you will get the opposite.
Lone Wolf's Guide Rule #5
People don't want boring friends. People want friends who they can go on adventures with, learn new things from, have fascinating conversations, eat new foods with and generally enjoy life with. If you're bored that means you're being boring. Don't be boring and your friends won't be either.
In other news, home is less than two weeks away. I organized a Sports Day at school and if you can imagine it was a tremendous success. Water balloons tosses, tug o war and watermelon are the keys to any fun sports day. New Wonder Woman flick is fantastic. Interesting premise and her being quite cute doesn't hurt my rating. New podcast favourite: Hamish and Andy.
Talent show this week and I'm going to do a quick 10 minute performance. Will keep it a surprise but I'm confident the students will pretend not to enjoy it but will improve their current and future selves. I wish you all a delightful rest of June and hope your days are filled with all the raspberries and mango you can eat.
"Live a little, love a lot." Kenny Chesney