The problem is once I haven't written a post in a few weeks, I feel the need to write a really great post to make up for it. Well, this will not be a great post but I've been radio silent on the writing front lately and thought I would dust off the cobwebs before getting back into the swing of writing, school and traveling. If you wanted a Bert update for some mysterious reason, you have found it.
Summer is coming to a close. I spent the first three weeks of July hanging out in Shanghai and enjoying my final days in China. I then flew into Chicago for 5 days. I definitely could have made that into a blog post and now that I think of it, I will put it on the list of things to write about. To summarize the 5 days, I would just say that the hype about Chicago is real and if you get the chance, go.
I then flew to Montreal, took a bus to Ottawa where I spent the next week before ultimately arriving at my summer destination, Toronto. Have I been productive? No. Have I spent too much money? Yes. Have I been active? No. Have I read books? Not really. Have I spent a lot of time around children? Yes.
Oh, I'm moving to Seoul on Friday. I went to Ottawa to get a new passport and do an RCMP police check and I am just waiting to get my visa to be able to work in Korea. I'm excited to have a reason to wake up in the morning, teach kids things and have some structure to my days. I have also joined a Seoul baseball league so that should help in meeting new people and being active.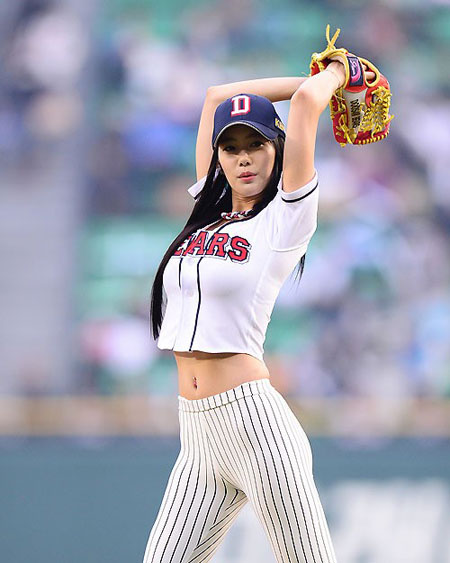 As you might know, Japan has been the dream for about 10 years. I was interviewing for a job in Japan and didn't get it. I wasn't even mad…. However, we must look on the bright side and the bright side is I have a job that I'm excited about, get to explore Seoul, eat tons of Korean BBQ, get some plastic surgery and make my long-awaited trip to Japan in September during a long weekend. My plan is to spend the Christmas vacation in Japan exploring and snowboarding. There is a possibility of my mom coming to visit during a break at the end of January and the summer Olympics are being held in Tokyo so I would like to be around to see a few events next summer.
I have a Japanese teacher online and I have taken 9 lessons so far. It's quite the role reversal being the student instead of being the teacher. She's in charge, knows everything and gives me homework. Usually she asks me if I have studied and I usually say no; she's not impressed. It's hard but I'm going to stick with it until the end of the year and check on my progress.
It's been good for my heart to come home and see my mom, go to a family reunion, and catch up with my friends. I definitely feel this year the vibe has changed with me only really having one single friend in Toronto and everyone else being married and having kids. I think it's great and kids are cute but I am certainly at a different point in my life compared to essentially everyone at home in Canada. While it's good to come home, I need to build my own life and do my own thing.
Future posts will be about Seoul, Chicago, digital minimalism and other musings I have in my mind. Hope you had a safe and fun summer and if you ever want to visit Seoul, let me know and the first bottle of Soju is on me.
"A reliable way to make people believe in falsehoods is frequent repetition, because familiarity is not easily distinguished."