Well I have some time on my hands, most of the people of Nakhon are wisely not in the flood zone so this leaves me with some spare time before continuing my outstanding work as a nap time monitor.
I'm normally really into making New Year's resolutions. One year I made it the WHOLE year without eating McDonald's. Wasn't as hard as I thought it would be but if I passed one the smell would definitely get you. 3ish years ago I told myself I would learn chess, still haven't done it and am somewhat disappointed in myself about that one. I've been thinking about it a little bit and thought I would put key stroke to monitor and make a few minor resolutions for 2012:
Resolutions:
1-Teacher Bert is somewhat competitive. I like winning and feel the opposite about losing. A strong part of that comes from my dad who also passed his lack of patience on to his 3rd favorite child. I think I care too much about how good other people are compared to myself and how I might never be better at climbing than Jake or basketball than Seth. I need to let this go. Now. It isn't productive and doesn't make me happier. I need to realize that billions of people are better at billions of other things than I am. And that's ok. As long as I am trying new things, getting better and enjoying myself, I should be alright. Also, just use these people as resources to get better instead of making them my own secrete enemies.
Comparison, a great teacher once told me, is the cardinal sin of modern life. It traps us in a game that we can't win. Once we define ourselves in terms of others, we lose the freedom to shape our own lives. - Jim Collins
2-I would also like 2012 to be lived with a bit more sense of urgency. I would like to live to be 100, I would even settle for 80. However, things don't always go as planned and one day we might end up with less time than we think. If this means talking to a girl you think is cute but usually don't because you have no game, give it a shot. If it means not making the safe choice and living outside of your comfort zone, go for it.
Remembering that you are going to die is the best way I know to avoid the trap of thinking you have something to lose.
If you have 15 minutes watch this:
http://www.youtube.com/watch?v=UF8uR6Z6KLc
I have a few other personal Bert ones but those should be manageable goals for 2012. Enjoy your weekend, thank you for checking into my life and don't forget to be happy.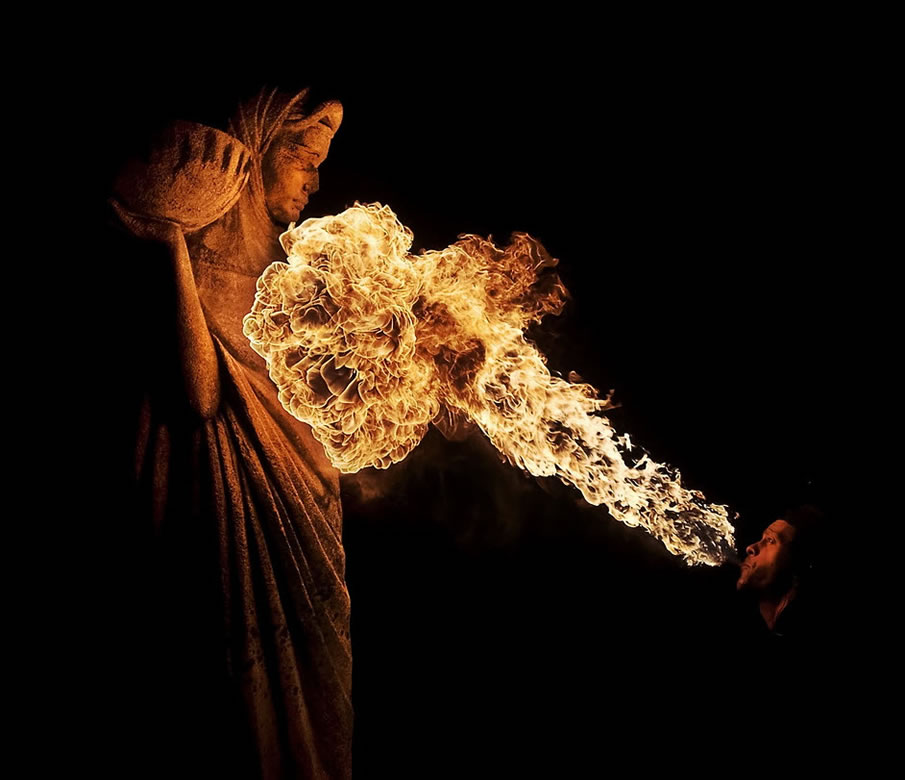 "One day your life will flash before your eyes. Make sure it's worth watching." –Unknown