Typing with one hand is a bit of a challenge so I will try and keep this short and concise. First, I really do appreciate anyone who reads what I write and staying updated with my life. I know I'm not great at posting consistently or great at describing things but I think doing this is fun and will try and improve my writing as one of my New Year's resolutions.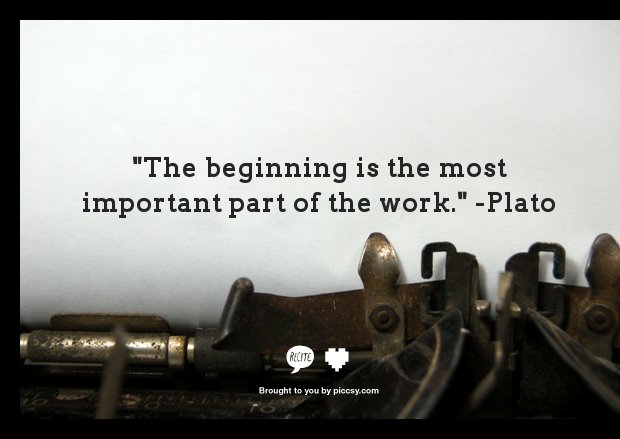 I will also do a separate Bali post but I had a amazing time, loved being around people I love and checking out a new place with no stress or schedules.
A quick review of what I wrote for last year's resolutions. 1- Stop comparing myself so much to others and accepting that people are way better at activities than I am and not taking it personally. I genuinely think I have gotten better at this part of my life and accepted it.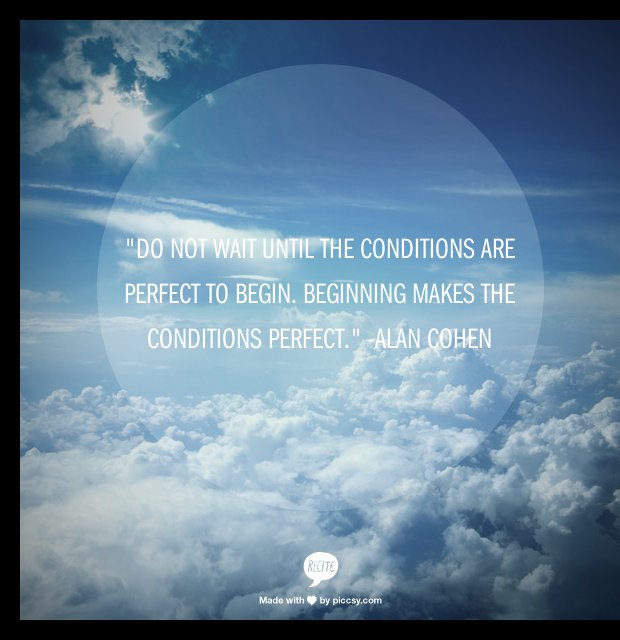 2- To live with more urgency and getting out of my comfort zone a bit more. I did less well on this one. Staying a second year wasn't getting out of my comfort zone and i didn't exactly approach Victoria Secret models in my spare time. I will work on not being as lazy/complacent is some aspects of my life this year like reading, exercising and making good long term choices and not just short term decisions.
2013 resolutions:
Staying out of the hospital
No sunburns
Eating fresh fruit four times a week while still in Thailand
Continue to write down everything I spend money on
Read a book for at least 30 minutes everyday
Find another incredible job in 2013 in or outside of Canada.
Lastly, sometimes I get off track and find it hard to have a sole purpose that guides me. I thought if I chose some qualities I want to emulate, it would help me in my everyday choices and interactions. I looked through a massive list and here are the ten I came up with. If you want to give it a shot, let me know how it goes:
http://www.fiction-writers-mentor.com/list-of-character-traits.html
I wanted five but it was tough getting to ten. It was fun, challenging and insightful. If I am unsure about a situation, I'm hoping this list will give me some insight and remind me what type of person I'm trying to be.
Having Integrity
Rational
Honest
Confident
Hard working
Original
Adaptable
Passionate
Grateful
Generous
"
The best way to predict the future is to create it."