Right now I'm in Kuala Lumpur that has a population of about 1.6 million people, is the 6th most visited city in the world and is Malaysia's capital. Finished teaching on the 28th of September and don't have to teach until the 24th of October. Left Saturday morning with Joey and Jennica, took about 13 hours from Nakhon to KL and cost about 800 baht, so $25ish. Went out with them on Saturday night to a place called Reggae Bar which might have been the exact opposite decor/vibe of this nightclub establishment. The only real downside to going out here is that people can smoke inside and isn't conducive to Bert's short or long term health. Staying in Chinatown for the time being, close to the bus terminal and light rail. Tons of stalls selling I'm assuming low priced, high quality, long lasting, warranty approved items.
Last night we checked out the Twin Tower buildings. Just in awe being at the bottom and looking up at these towers. Quick fun facts: 88 storeys, 454 meters above street level, 765 flights of stairs, and cost about US$1.8 billion to build.
After this little excursion we asked a cab driver to bring us somewhere where we can eat cheap food and visit a few bars. 5 minutes later, dropped off at the exact spot from the night before. Which turned out to be great because we walked around until we found one of the top 3 things I've ever eaten in my life. Newsflash: Indian food is the best food in the world.
I can't describe it well enough to do it justice just that I will be going back there this week. Hanging out in KL till about Sunday. Not really sure, don't have a plan other than meeting up with a bunch of guys from Nakhon on Wednesday, tour the city and go out for Seth's birthday. On my to-do list is check out this massive aquarium they have, watch a movie or two, get on a hop-on hop-off tour one day and just relax. Will slowly make my way back to Thailand and check out random, fabulous places Malaysia has to offer.
Right now the Cameron islands and the Perhentians islands seem to be in the cards. If you have any Malaysian advice, let me know. Have a few posts up my sleeve these next few days and weeks so stay tuned. Have a fun Monday!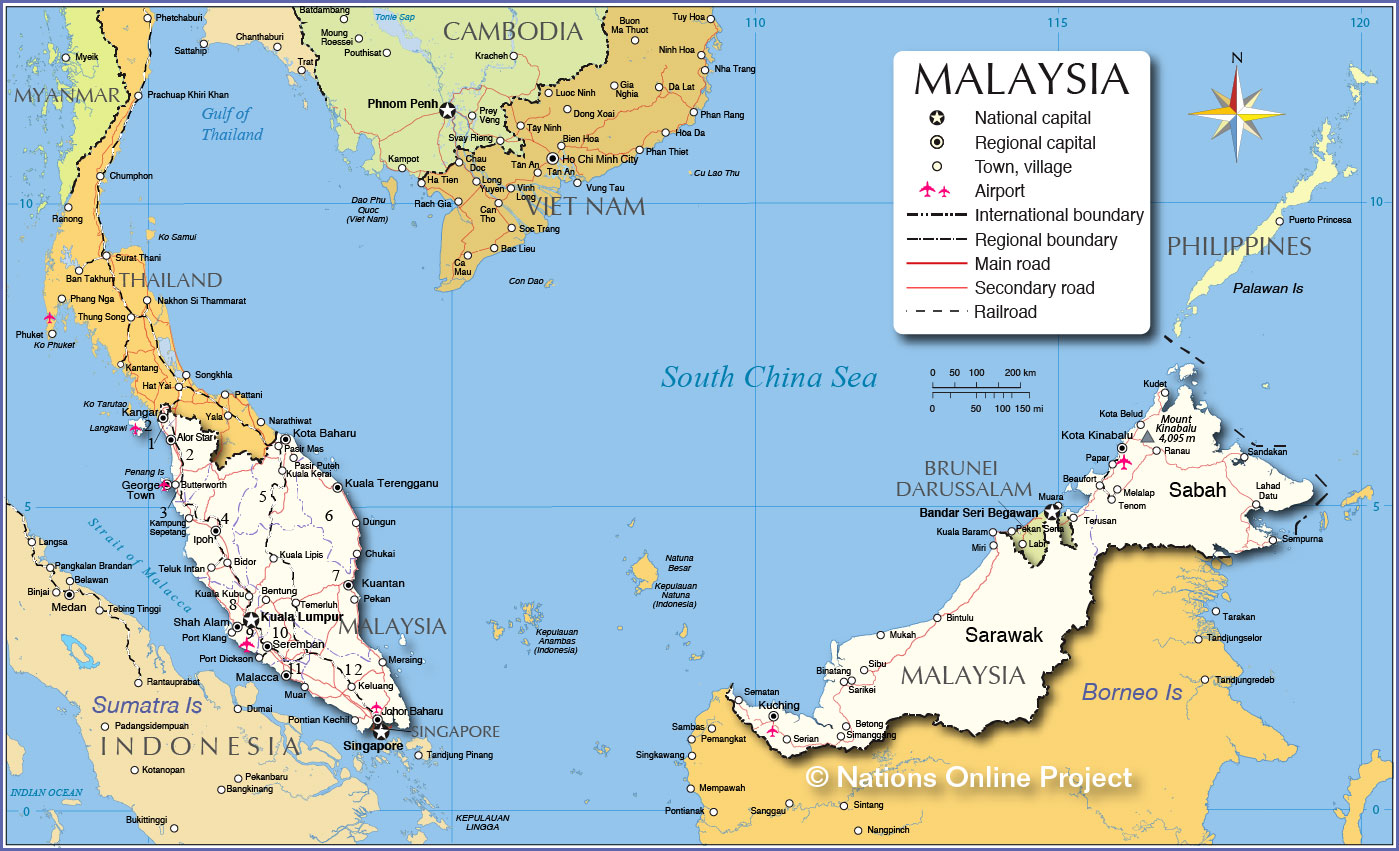 "Treat yourself, don't cheat yourself" Joey.
http://www.youtube.com/watch?v=Y3EpArAtGJQ