1-Standing outside the Petronas Towers. Great.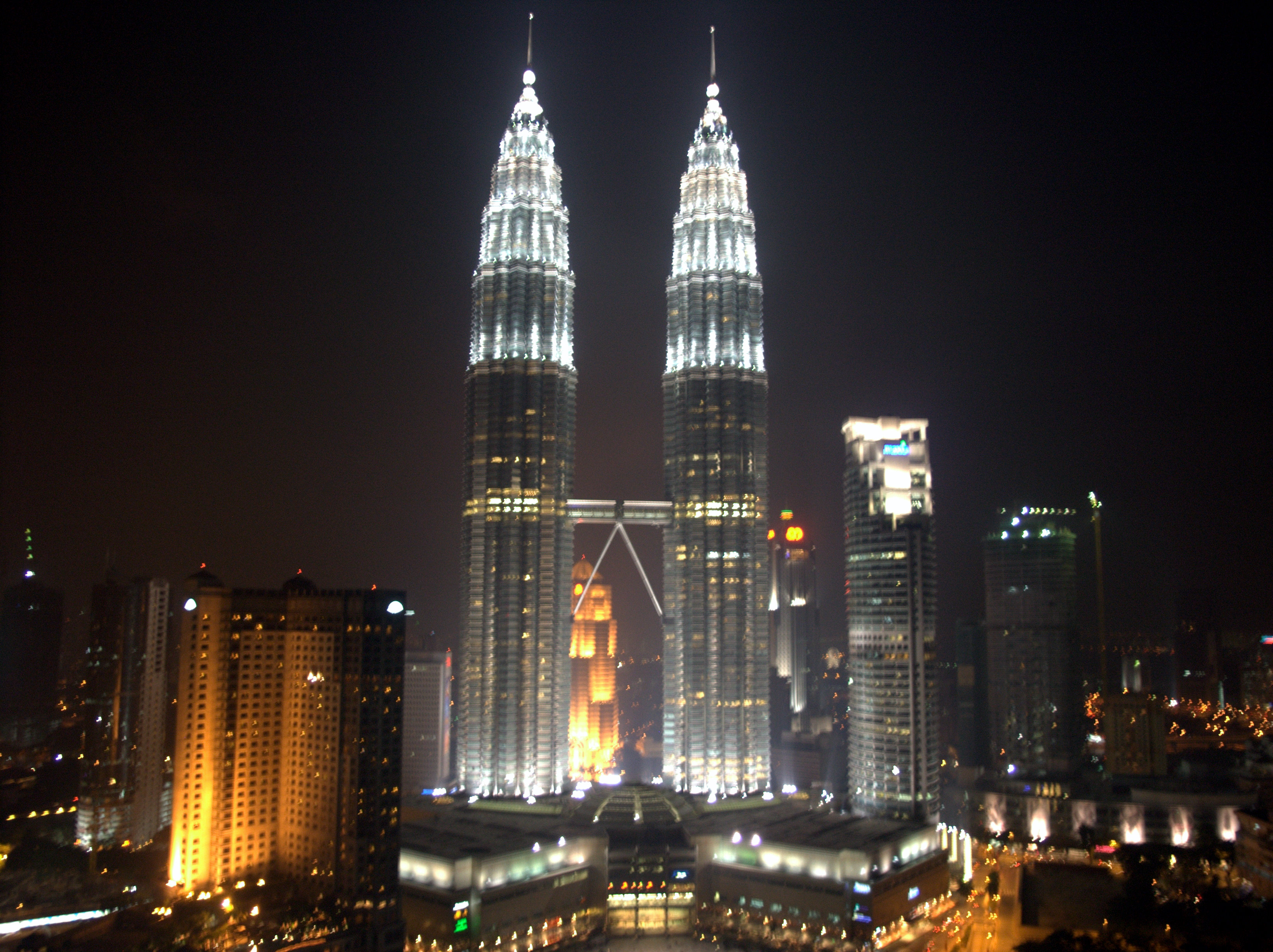 2-We stayed at a hostel called BackHome. Real nice, pretty cheap and clean. On Seth's birthday a lady who worked there took us through a few small back alleys to this amazing, cheap and really good Malaysian food that we definitely never would have found on our own.
May have forgotten my towel on one of these railings..
3-Went to the Aquaria KLCC. Basically just an awesome aquarium, not crazy big but good way to kill an hour or two. Especially if you have kids (which I can't stand....) they would love it. You can walk through this tunnel and see all kinds of different fish, sea horses, sharks, turtles and maybe my favorite thing there moon jelly fish:
4-On the Friday night for Seth's birthday we went to a nightclub and this famous DJ was there, DJ Sydney Sampson. I was going to post his most famous song but it is grossly inappropriate.
Don't really like DJ's that much but we got our dance on till about 4 and I was actually dancing like 90% of the time which is for sure a change of pace for me. Would it surprise you if I said I thought Malaysian girls are beautiful?
5-I may or may not have eaten at these places, numerous times. Don't judge me:
6-Ate about 3 pretzels and they have real Red Bull here. It's the little things that get you through the day.
I liked KL, not a ton of things to do, got lost a few times, nice hanging out with fun people, probably wouldn't go back and you aren't missing out too much if you don't go. Will post about where I have been the last week soon. Off to the Perhentian Islands tomorrow, should look something like this:
"Weekends do not count unless you spend them doing something completely pointless"
Oh, and if you're reading this on a Thursday, you know what to do.