Another Canada Day is in the books. Hope you enjoyed it and spent time with people you care about. Will try and keep this one short. I'm in Whakapapa Village (pronounced Fuck-a-papa) (am I allowed to swear on the internet?), working at Whakapapa, on an active volcano named Mt. Ruapehu. Last time it erupted was 2007 and before that 1995. Had a bit of avalanche/volcano training last week. They say they should have about a 90 second warning before it erupts and have a good idea of where the eruption will go. Basically, stay out of the valleys and get to high ground. Any of the buildings are safe, as is the parking area....I think.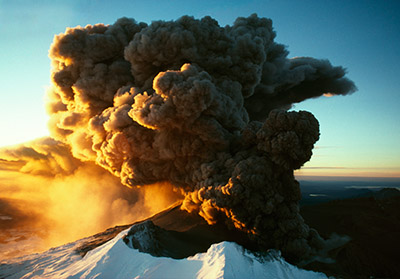 Hill opened on Saturday, just Happy Valley, the beginners part and one small blue run. Here are some pictures of where I work:
These are the photos just outside the place that I'm staying:
Basically staying at a summer camp. Have my own room, they feed us breakfast and dinner, have transportation up and down the hill. Living in a National Park, isn't much to do on your days off other than snowboard. There are walking trails all around here. Here are some pictures of that:
Went snowboarding for the first time today. One of my friends landed wrong off a jump and dislocated his hip. Had to take a helicopter to a nearby hospital where they apparently just popped it back into place. This is the type of world we live in: After he fell and cut up his face, while the Ski Patrol were checking to make sure he was all right, he asked us to take pictures of his face and with Ski Patrol repairing him. I probably would have done the same thing. Need to be careful out there people, keep those wrists safe.
Start work for real on Friday, being a lift attendant and possible de-icer. Got some training with it last week but not sure if I can handle it. This is a video of what I would be doing:
http://www.facebook.com/l.php?u=http%3A%2F%2Fwww.youtube.com%2Fwatch%3Fv%3Ds41YdR1itSA&h=NAQFWqj8h
Will let you know how that goes but it's good to be near the snow, get back to snowboarding and living a pretty relaxed lifestyle. Enjoy the summer!
"Action may not always bring happiness, but there is no happiness without action."